Barcelona Zoo releases its App
Image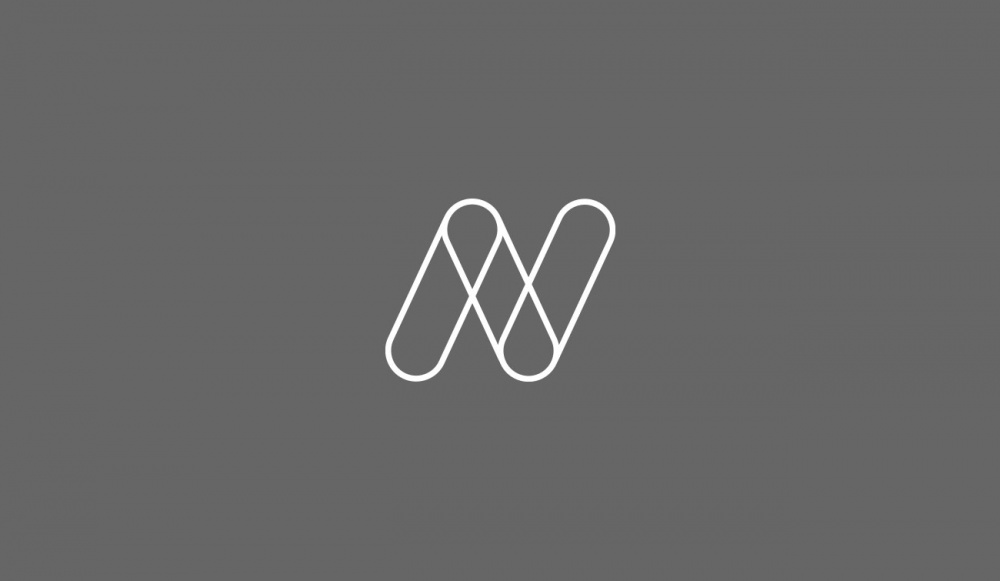 Barcelona Zoo has released its new application for mobile devices by the end of April.
With the new app, visitors will receive all the updated information about the zoo in their mobile, while visiting the park. Users will easily can:
locate and identify what they have around them: the application locates the user on the map and shows the animals,  the plants and the services nearby.
Search and find animals, obtain the route to get there and the description of the animal. 
Follow the routes designed and recommended by the specialists of the park. 
Receive information about the daily agenda: the place and time of the activities, notifications and alerts when an event begins, how to get there, etc.
Know the location of services: restaurants, lockers, toilets, etc. 
The application, done with the collaboration of Nexus Geographics, is now available for downloads on Google Play (for Android devices) and App Store (for iOS devices).
The Barcelona Zoo is celebrating this year its 125th anniversary, and receives over a million visitors annually.