Nexus Geographics at the JIIDE 2013, Toledo, from 13th to 15th November
Image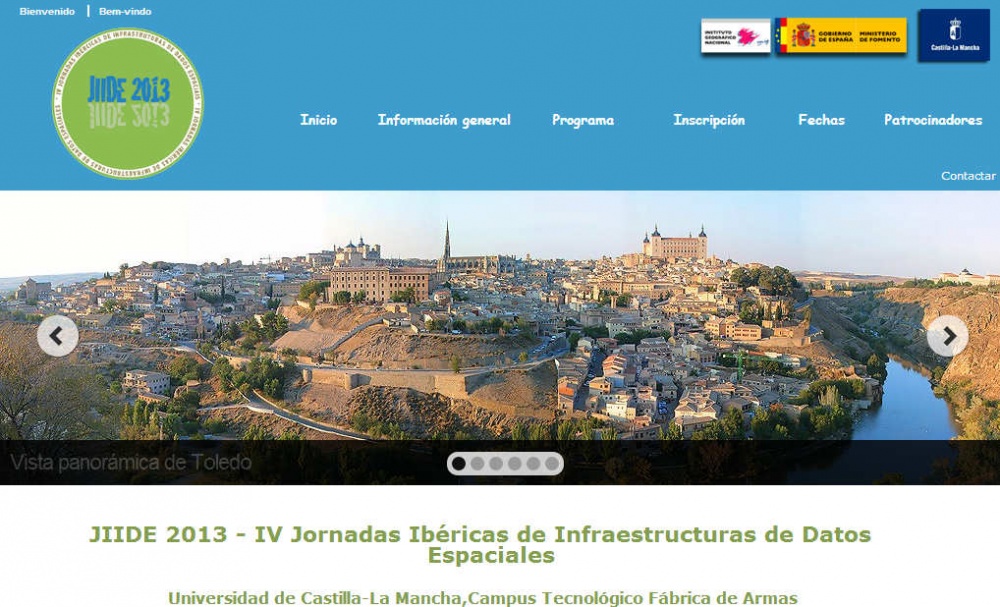 Nexus Geographics will be present, once again, at the IV Iberian Conference on Spatial Data Infrastructures that are held in Toledo from 13th to 15th November.
JIIDE is one of the most important events in the Iberian Peninsula with regard to Spatial Data Infrastructures. During three days of workshops and presentations, different initiatives and experiences are shared from Spain and Portugal.
Nexus Geographics has collaborated on three projects that will be presented during the conference:
"SITMUN, a platform for municipal territorial management", the presentation will take place on Wednesday, 13 at 15:15 (Ed. Paraninfo).
"Evolution of the Geoportal of IDE Andorra: Commitment for free software", presentation made by the Government of Andorra to be held on Thursday 14 at 16:00 (Ed. Paraninfo)
"GISWEB: Port Data Geoportal of the Port of Barcelona", which will take place on Thursday 14 at 15:00 (Ed. Sabatini)
We encourage you to participate in the conference and attend the presentations. The program can be accessed here.