Nexus Geographics chosen by B:SM for the development and implementation of the "Where to park for minutes" platform
Image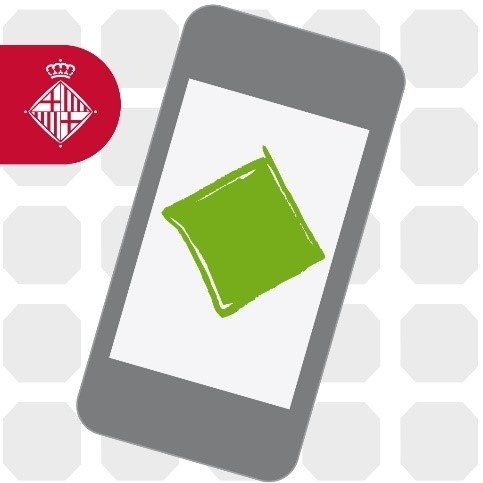 With this project B:SM promotes the creation of a new mobile application that, following the line of the current app apparkb, allows to pay parking in the regulated areas of the city of Barcelona but creating a technological infrastructure that allows new areas of growth and to offer service to other areas, as well as to add users of municipal suburban car parks within the scope of the Platform.
Nexus Geographics has been chosen by B:SM, and will contribute its specialization in public transport and urban mobility, and its experience in mobile applications such as the already created Autopistas en Ruta, Taxiclick, Autoritas, Mou-te,  Bus in your pocket or Satway.
The city of Barcelona has more than 10,000 parking spaces regulated in surface area corresponding to the blue area, 40,000 car parks corresponding to the green area and more than 12,000 parking spaces in underground car parks.