Recitty harnesses information technologies to help achieve more sustainable and efficient cities that offer residents a better quality of life. The platform provides an unparalleled view of the city because it integrates and analyses all types of information, from both internal municipal sources and external operators, as well as real-time data captured by sensors.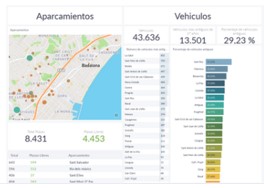 Urban mobility
Mobility and private vehicle analytics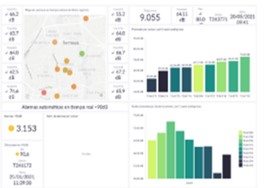 Noise pollution
Sensors in the public thoroughfare for real-time monitoring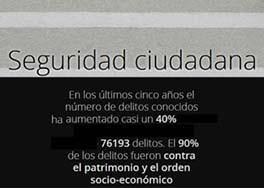 Public safety
Interactive dashboards for safer cities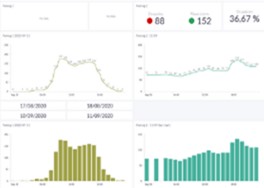 Parking
Parking spaces in real time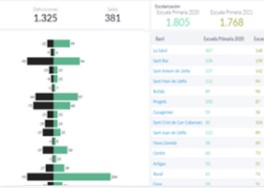 School places
Simulation of demand for school places in advance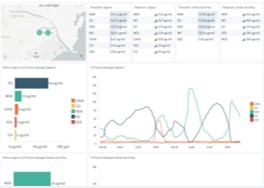 Air quality
Real-time atmospheric sensors

Recitty is designed for large and medium-sized cities of all types, with real-time data, big data technology, artificial intelligence, analytics dashboards, a strong geographic component, and an open data portal.
A smart city is a collaborative, connected and responsive one that integrates digital technologies and uses data from across the city to meet the needs of residents, build enduring communities, and increase opportunities.
The Smart City platform is a project led by the City Council that aims to make the city a better place to live, work and visit – with better connectivity, more innovation, more transparency and open data, and greater digital inclusion.
It involves a set of actions to facilitate interaction between the city government, residents, data and digital technology.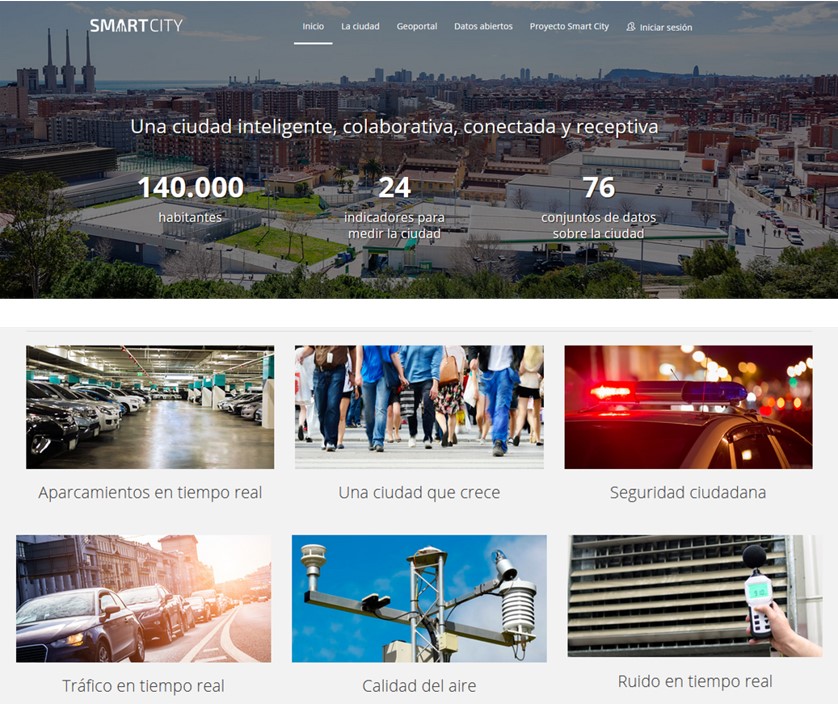 ​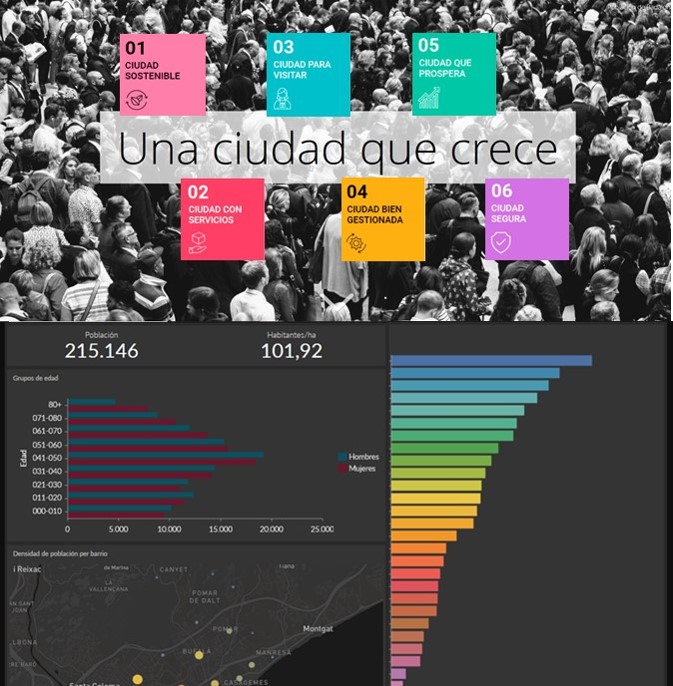 ​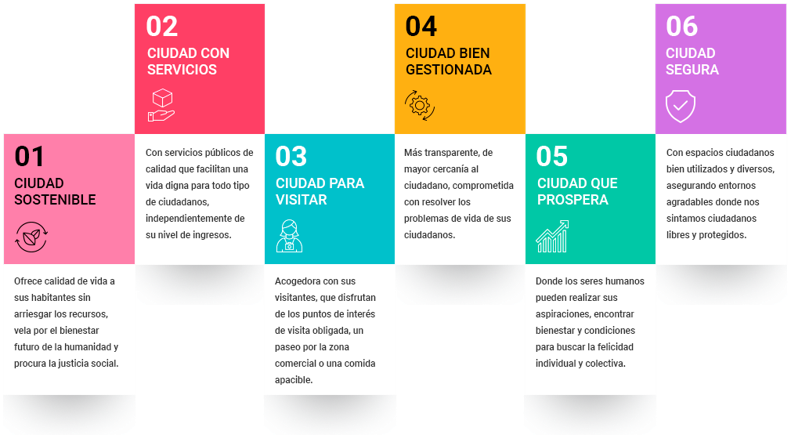 ​