Nexus Geographics, a new Carto's partner
Image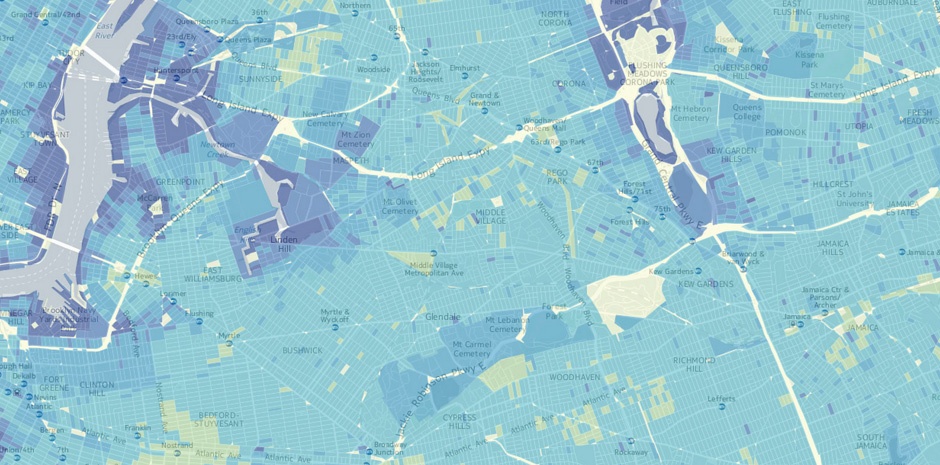 Nexus Geographics has established a partner relationship with Carto, an innovative manufacturer of geographical software headquartered in New York, who has earned a high reputation in the field of Information Technology.
This partnership will help us to enrich and energize our geographic portfolio of technology, providing more options for creating maps that stand out as communicative and attractive to a wide range of audiences.
Carto has an open cloud platform to create interactive maps and analyze and visualize geographic information. In less than ten years, they have managed to take an important place in the business world and their solutions are used by important institutions such as the NASA, United Nations, The Guardian, Wall Street Journal and National Geographic.