New app from Abertis, Autopistas en ruta
Image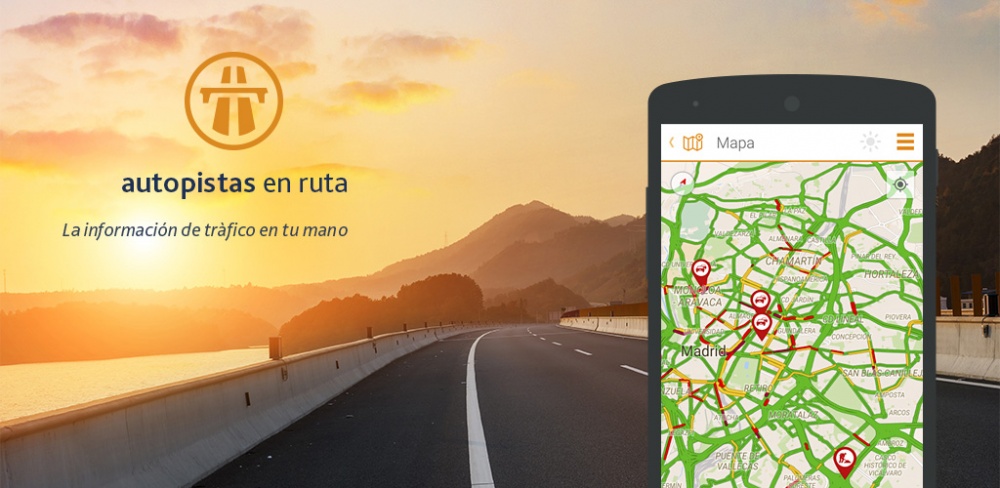 It is now available the new app from Abertis, Autopistas en Ruta. The application, developed by Nexus Geografics, offers all the traffic information quickly, easily and conveniently and is available for mobiles with Android and iOS.
The application offers, among other services, information on traffic conditions in real time (retention works, radar, offers and en route services), can create traffic alerts, calculate routes for regular journeys, report incidents, contact the driver in case of emergency and locate the car.
Abertis is a highway management company and telecommunications infrastructure (terrestrial and satellite) working in 12 countries in Europe and America. Founded in 2003 in Barcelona, it is the world's first highway operator by number of kilometers managed.