The tecnological platform Routing Reparto, software to plan business routes, has won the 7th "Fem Industría" contest, 2016
Image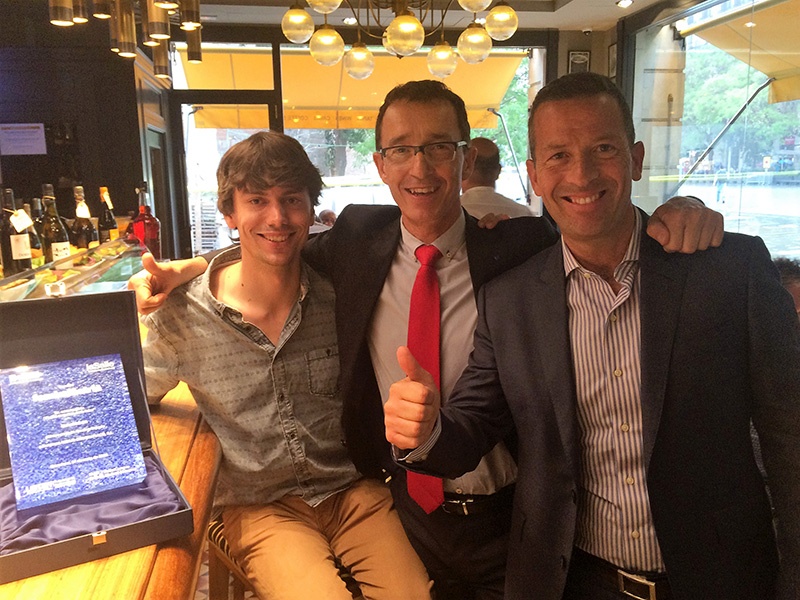 Nexus Geographics is the winner of the "Future company" prize during the 7th call of the "Fem Indústria" contest. The ceremony was held on the 31th of May in the Pompeu Fabra Auditorium of the College of Industrial Engineers´ headquarters in Barcelona, Catalonia.
The prize is announced by the official College of Industrial Engineers of Catalonia, Enginova, la Salle Technova Barcelona, Leitat Technological Center and Fundación TecnoCampus. In the 7 editions that have been celebrated, more than 170 business projects have participated and the winners include companies such as Byhours.com and Forcemanager.com.
Routing Reparto is a cloud based application to plan and optimize business routes, visit more clients and lower costs. The platform includes an App for the drivers to carry out his route with geocoded client visits. The office is provided with an online application to plan new routes and monitor them in real time. It is a complete solution to organize routes, affordable for all kinds of companies with a monthly quote per vehicle.