Nexus Geografics Smart Cities Congress 2014
Image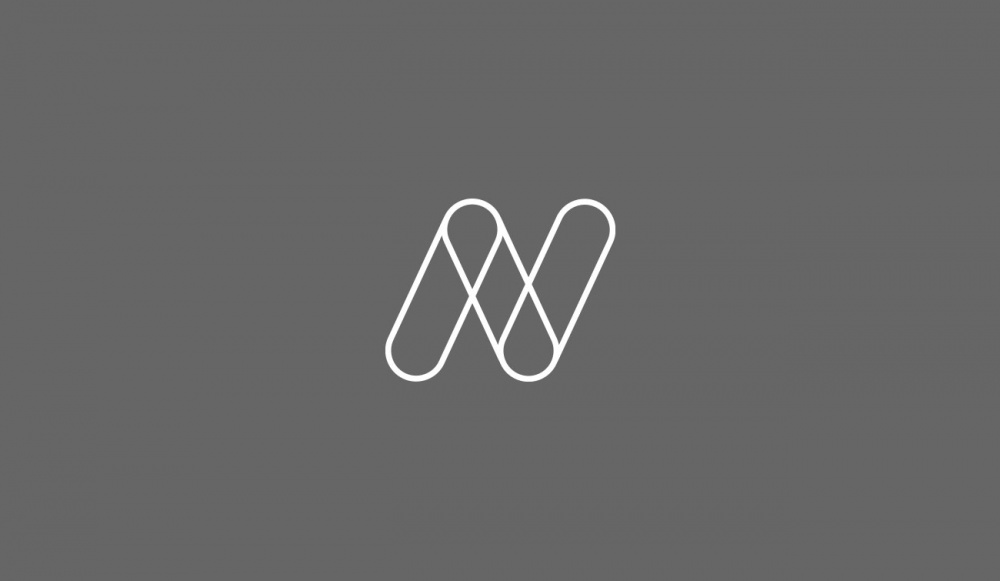 Nexus Geografics will be present, once more, in the new edition of the Smart Cities Congress 2014, the congress and the international fair that leads the movement for the development of intelligent communities to promote innovative and sustainable cities.
During the 18, 19 and 20 November the event will bring together in Barcelona more than 3,000 participants from the 5 continents and 230 expert companies in the sector which will present their new developments and proposals to more than 8,000 visitors coming from more than 90 countries.
We invite you to visit us in booth F627 and, toget to know our new proposals on SmartCities geoaplicacions for Urban Mobility, Infrastructure and Governance, specially designed to enhance the life quality of the citizens and the sustainable development of the city.
Nexus Geografics always at the service of information and society, through technology and innovation, present and active with a priority: mapping your world.