The next Thursday November 6 Nexus Geographics will be present in the XIII Forum TIG-SIG.
Image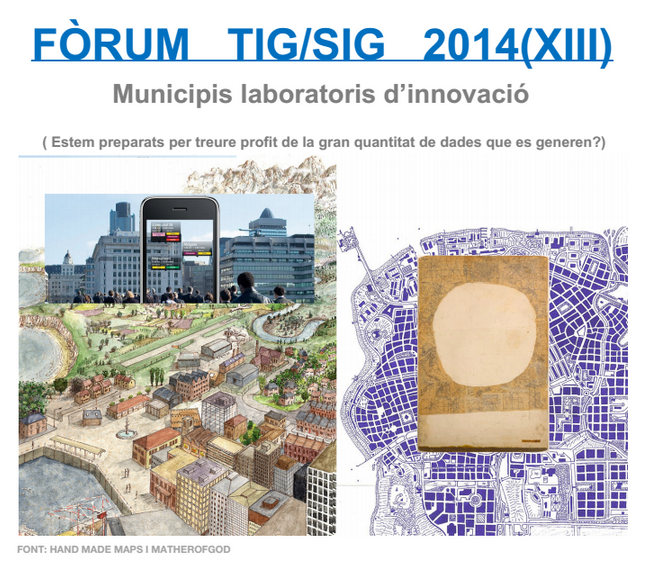 Nexus Geographics is once again part of this year's Forum TIG-SIG held at the Cartographic and Geological Institute of Catalonia in the Montjuic Park in Barcelona.
This year the central topic will be: are we ready to take advantage of the large amount of data that is generated?
As a pioneer in the use of spatially referenced data and in the sector of the Geosystems for City Councils, Nexus Geographics will be present in the role of a sponsor and with the aim of further improving on GIS Intranet, which currently offers, and that works in a large number of City Councils.
The conference will begin at 9 am and will consist of various sessions that will discuss: New data sources, Experiences in management and Innovation initiatives.