Nexus Geographics and Didac Lee winners at the E-TECH 2014 Awards
Image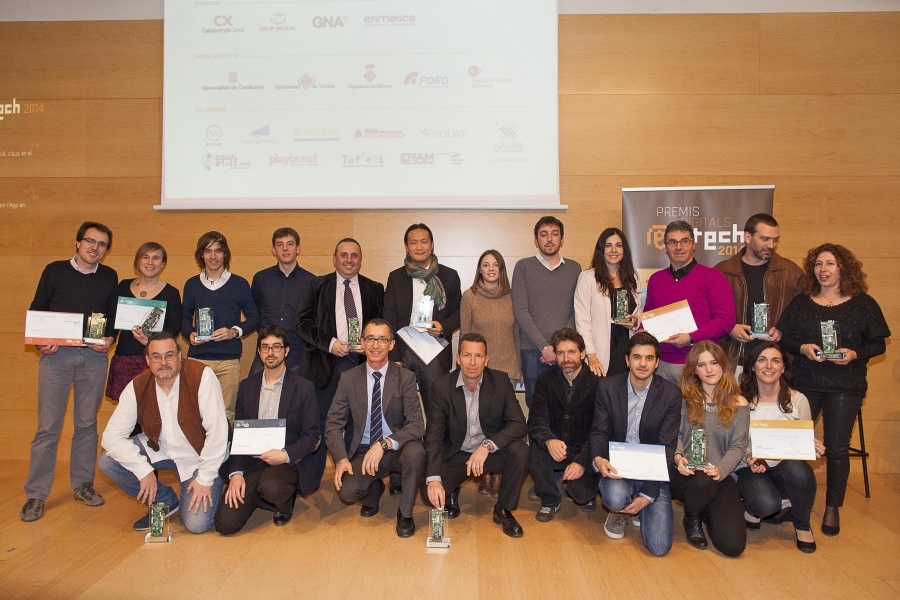 The E-TECH 2014 Awards recognize companies and institutions for the work done in the technology sector. Nexus Geographics has been awarded Best IT Company for its achievement and Dídac Lee Lee for having become a leader in several business markets through disruptive innovations.
The ceremony, held at the Girona Auditorium, promoted by the Association of New Technologies (AENTEG) and the newspaper Diari de Girona, brought together more than 200 people and has awarded ten companies, institutions, organizations and individuals with their work, initiatives, activities and projects that contribute to the diffusion and development of digital and technological world.
Nexus Geographics is a leading company in geographic software, public transport, traffic and urban mobility. Founded in 1997, is formed by a team of 35 people at its offices in Girona and Barcelona. Didac Lee is CEO of Inspirit , an accelerator of start- ups that also participates in technology companies with a clear innovative profile.