The municipality of Barcelona will create a new Portal on City Planning
Image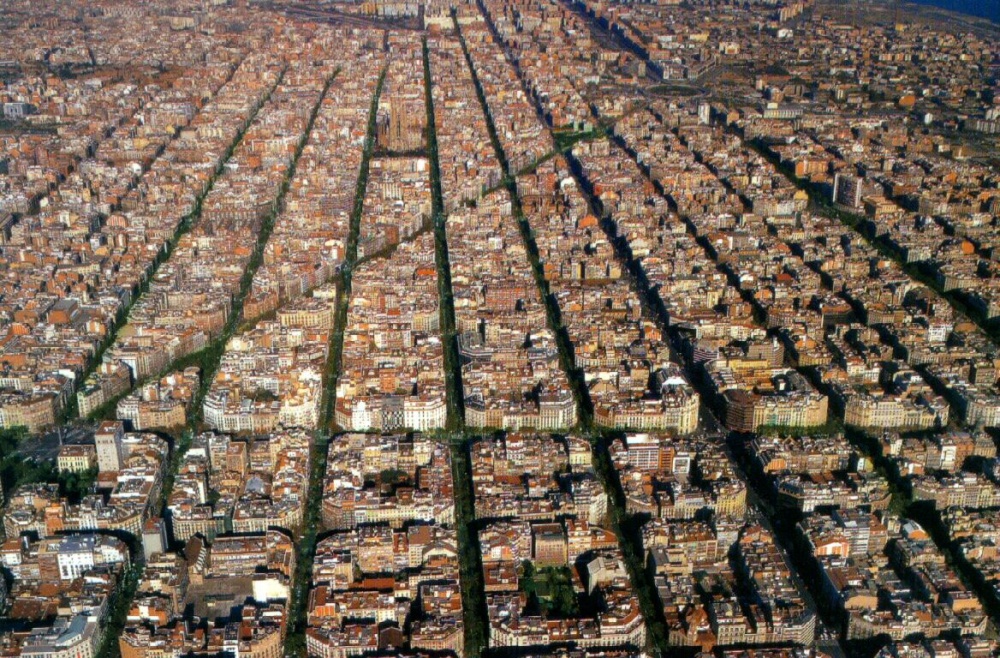 Nexus Geographics has been the winner of the contract of the Municipality of Barcelona to collaborate in the development of the new City Planning Geo-Portal for the city of Barcelona, during the first semester of 2016.
Nexus Geographics will collaborate in the creation of the new portal for data query. The portal, accessible from desktop computers, mobile phones and tablets, will substitute the actual applications while modernizing and unifying them in a single webpage that covers all needs for different profiles (technician, professional, citizen). Furthermore, a new web service will be created, which will improve the access and data consultancy related to city planning.
The proposed solution is taking special care of relevant usability details, like simplicity and ease of use, with a clear and intuitive graphic design; the clarity of content and the presentation of information; the agility in map navigation, the compatibility with different browsers and the adaptability through Responsive Design with components that function in a graphical way across all devices.
Barcelona is a city with 1,6M citizens. The Municipality of Barcelona has a workforce with over 6000 employees and a budget with over 2000 million euro.