Nexus Geographics will be present at the Digital Government Congress 2015, with more than 1.000 digital government professionals.
Image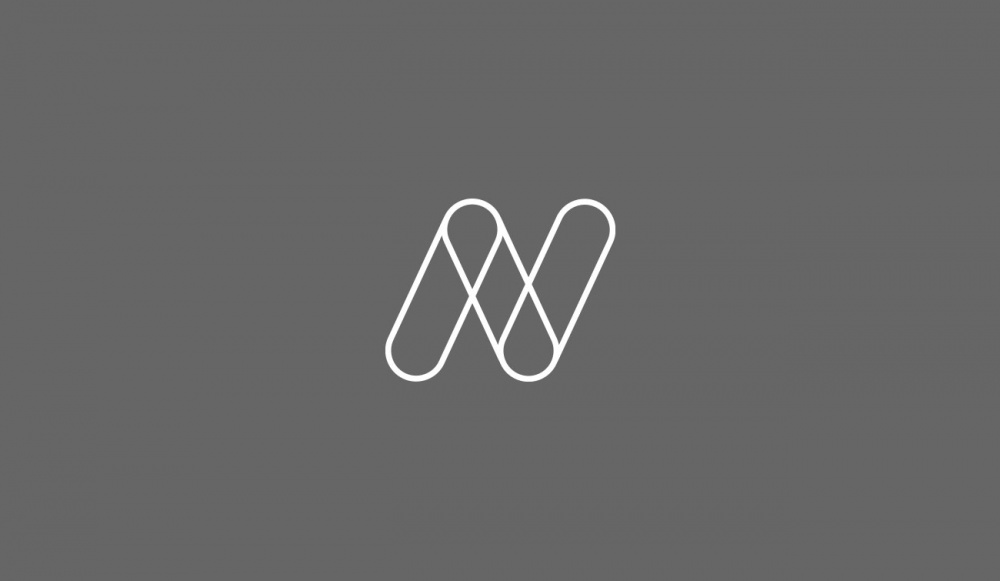 Nexus Geographics will participate next Wednesday and Thursday (21-22 January) in the Digital Congress of the Government 2015, to be held at the Conference Hall of the Fair of Barcelona, with more than 1.000 digital government professionals.
Organized by the Generalitat de Catalunya through the Department of Enterprise and Employment and the Open Administration Consortium of Catalonia (AOC), it aims to be a meeting and exchange of knowledge between senior officials of public administrations of Catalonia and the main experts And Enterprises in new technologies and government sectors, such as Nexus Geographics.
During two days there will be presentations and round tables that will revolve around 9 thematic axes (public innovation, governance and change management, digital agenda, regulatory framework, transparency and open government, digital identity, business services, mobility and security). Aim to exchange experiences and solutions to achieve an administration that is closer to the citizens, more agile, efficient and innovative and capable of responding to new challenges.
On Wednesday, January 21 at 11:00 am, in Room 3 will be the presentation of the GIS intranet: web portal of the internal geographic information of the City Council, by David Comas, managing partner of Nexus Geografics and María José Rodríguez, Head of Territorial Information and Analysis Section of the City of Lloret de Mar.
In addition, the Congress of Digital Government, will have a network area in which Nexus Geografics will be present to exchange their experiences and knowledge with all those who wish.
Nexus Geographics is always at the service of information and society, through technology and innovation, present and active with a priority: mapping your world.