The City council of Guadalajara manages all the IEE (Report of Building Inspection) on the cloud.
Image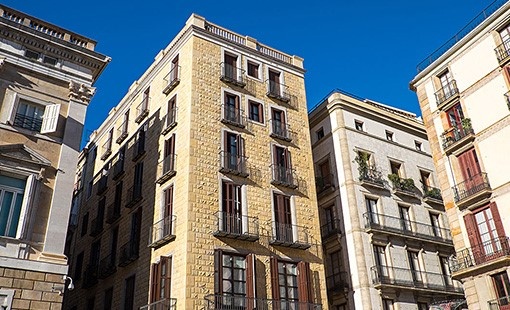 The system completely solves the management needs of IEE, with a unified working environment that combines maps, listings, search engines and filters in a practical way. It is based on a unique IEE Register and report management system, an integral solution with a single data back-end and several specialized applications. It has a map viewer with satellite, cadastral and street mapping, integrated with the unique database of buildings.
A key piece of the system is the management workflow, which rules the states of IEE files, with a data model based on buildings and the associated actions (states of a building along the process). With mechanisms for assigning file buildings to municipal technicians, with alerts and email notifications. The integrity of the database is ensured through domain restrictions and definitions, so that none of the required steps can be omitted. The application generates documents from standardized templates of the city council and allows uploading all the documents related to each building, both generated by municipal technicians and those submitted by the owner.
Guadalajara is a city of more than 80,000 inhabitants, capital of the province of Guadalajara, Spain.