Everything happens
somewhere
Everything that happens, happens somewhere. Knowing where things happen brings context to our world. It helps us understand the world and provides us with data to make sense of it. At Nexus, we process this kind of data to help our clients build a better future.
Mapping
your world
We develop geographic technology and location intelligence adapted to any sector. We design custom solutions that integrate information into maps and applications to help our clients communicate better and to facilitate decision-making.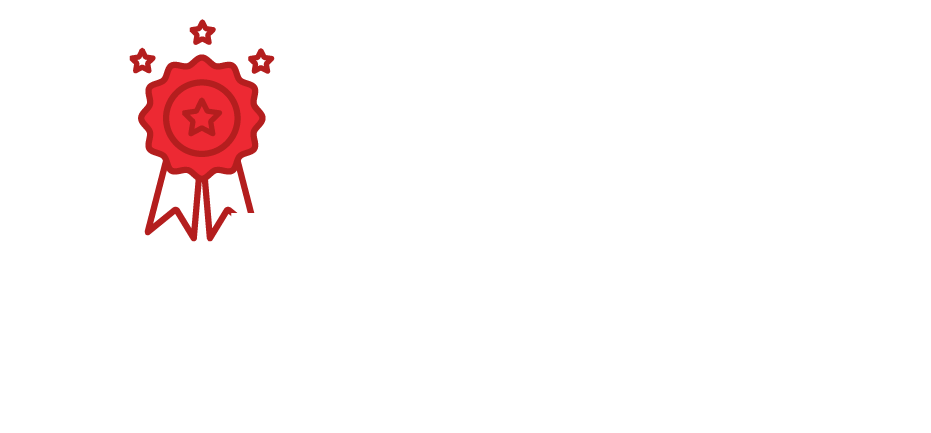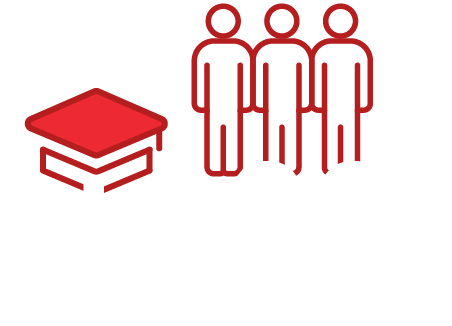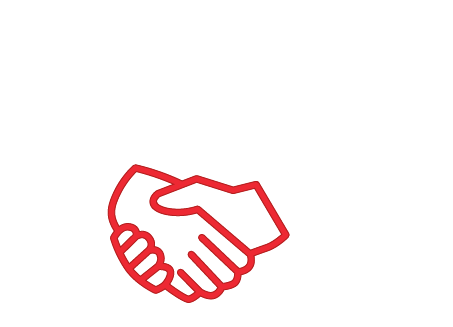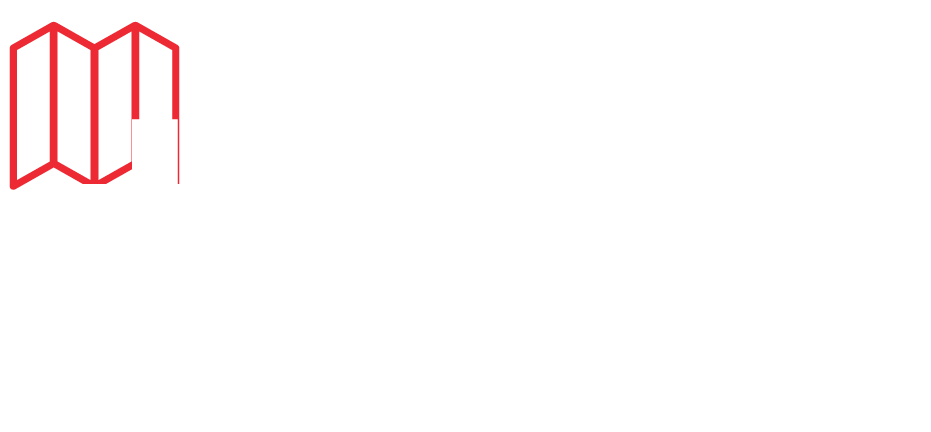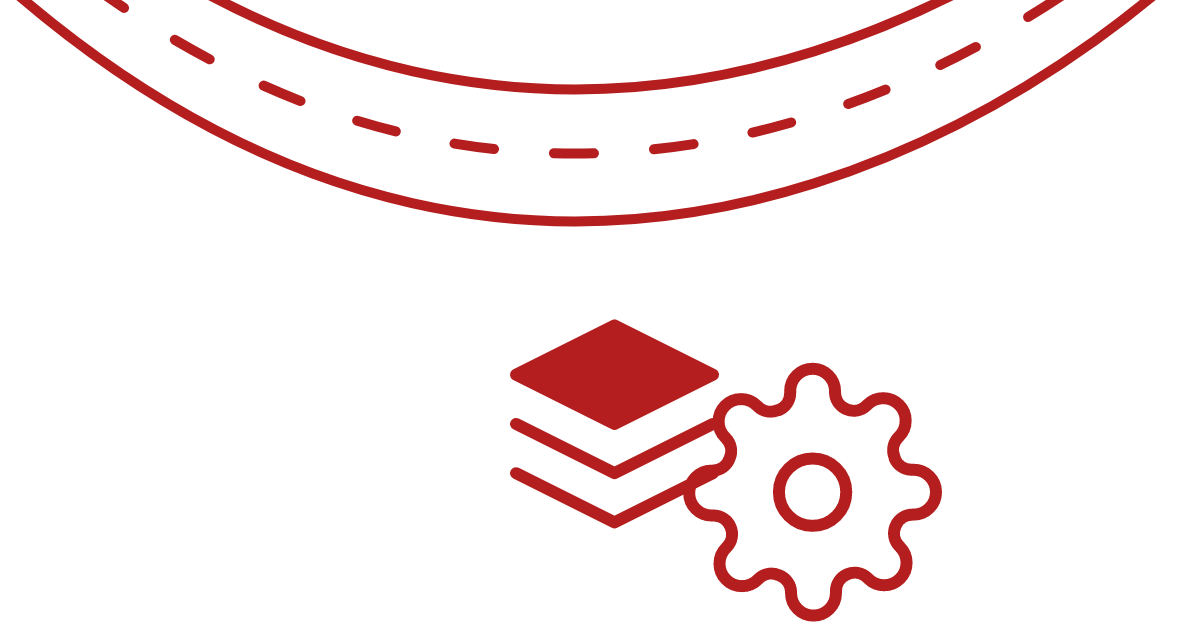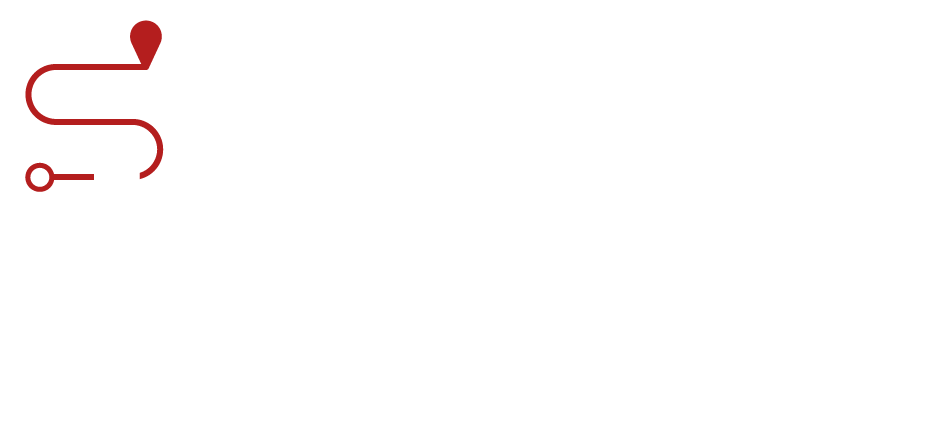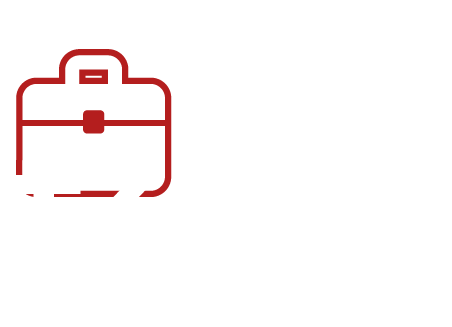 Barcelona City Council
We've helped the City Council publish a city map and with urban planning, bicycle mobility, planning of tree watering, and management of municipal assets.
SDI, Barcelona Metropolitan Area
The Spatial Data Infrastructure we designed together with the Barcelona Metropolitan Area integrates and combines maps of the territory with information and data from different areas. The platform provides users with a wealth of resources in just a few clicks.
SMOU
SMOU is a mobility app of B:SM (Barcelona Municipal Services) that we helped to develop – a single app that brings together the personal mobility services of Barcelona and the Metropolitan Area and now has over 500,000 users.

GISAgua
Agbar is part of a leading multinational water management group. We worked with the company to evolve GISAgua, a portal that allows users to consult and manage information on a supply, sanitation and irrigation network that serves over 900 localities in Spain.
Servihabitat
Servihabitat is taking a different approach to show what's on the real estate market. We designed a map and search engine that help clients get to know the area where they're flat-hunting and make the right decision, with information on nearby options, services and facilities – even how many hours of sunshine a building gets.
Eurofins Megalab
Eurofins Megalab can digitally organise and manage routes between its laboratories and over 70 client hospitals around Spain with ever greater efficiency thanks to the route planner we helped them develop.
Tools to make
things easier
We improve our clients' corporate IT by incorporating maps, routes and apps. We develop custom solutions that implement the best geographic technology on the market as well as solutions based on our own platforms: Cercalia, enMapa and Recitty. Cercalia allows us to offer solutions for any business. It's a platform we developed especially for companies and public authorities. We cover most of the planet in a way that's reliable and up-to-date, and every day we provide over 10 million maps for more than a thousand clients. Local councils use enMapa to transform data into solutions. We turn large amounts of data into usable knowledge. We design tools to make cities smarter, more sustainable, more efficient, and closer to local residents. A tool that offers an unparalleled view of the city. The platform integrates and analyses a wide range of information from internal sources and external operators in real time to improve quality of life in cities. Made to measure
We help our clients digitise their business and activities. We enable them to work with their own information using maps and routes that provide context and data to analyse, manage and communicate their day-to-day activity.
We share knowledge
El #NexusTeam es un equipo inquieto. Y parte del buen servicio que ofrecemos también se generar y compartir conocimiento. Suscríbete a nuestro boletín mensual para estar al día de nuestros artículos, noticias y novedades, conocer nuevos productos y estar a la vanguardia del sector GIS
Let's get acquainted
Would you like to work with us and be part of the #NexusTeam? Want to find out more about what we do? Let us know and we'll get in touch with you.